Skip the inconvenience and hassle that comes along with trying to sell a vehicle on your own, and schedule an appointment to meet with one of our trained appraisers. We'll pay top dollar and take your vehicle immediately. Delray Acura has been serving our community for years, and our reputation throughout the city speaks for itself.

Conveniently located at 655 NE 6th Avenue in Delray Beach, we want to save you the time and headache that comes with trying to sell your car and get you a check today!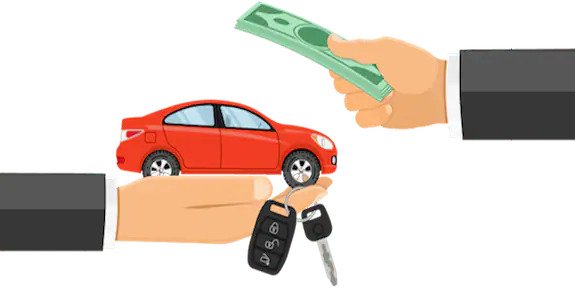 How it Works
1.Find out what your car is worth instantly online (value may change due to mileage and condition).
2.Visit our dealership to finalize the offer. No appointment is necessary.
3.We'll inspect your car and give you a no-obligation offer in 30 minutes or less.
4.Use the value of your trade to purchase a new car, or simply sell us your car for cash.


What to Bring When Selling Your Car
1.All keys, remotes and Owner's Manuals - Any missing original keys, remotes or Owner's Manuals may result in your offer being adjusted.
2.Valid state-issued photo ID - For all title holders.
3.Title or payoff information - All title holders should plan to be present. If there is a previously paid-off lien listed on the title you'll also need the release from the lien holder.
If you don't have the required items, we'll make arrangements to gather what's missing.